Round Table on Issues of Energy Policy

On 22 March 2021 we organized a roundtable discussion on the problems issues of energy policy with excellent experts taking part: Béla Munkácsy participated on behalf on Energiaklub (Budapest), György András Deák represented another research institute within the University of Public Service, Zsolt Hetesi from the Faculty of Water Management of our university.
The event started with Béla Munkácsy presenting the key trends of the renewable sector looking back to several decades. During the first round of the discussion the question of energy transmission networks was one of the key topics. Zsolt Hetesi and Béla Munkácsy made is clear that balancing out inconsistencies of power generated from solar and wind farms is one of the major challanges that impedes further development. Smart and small scale circuits would be the ideal solution along with regional level planning in distribution and storage.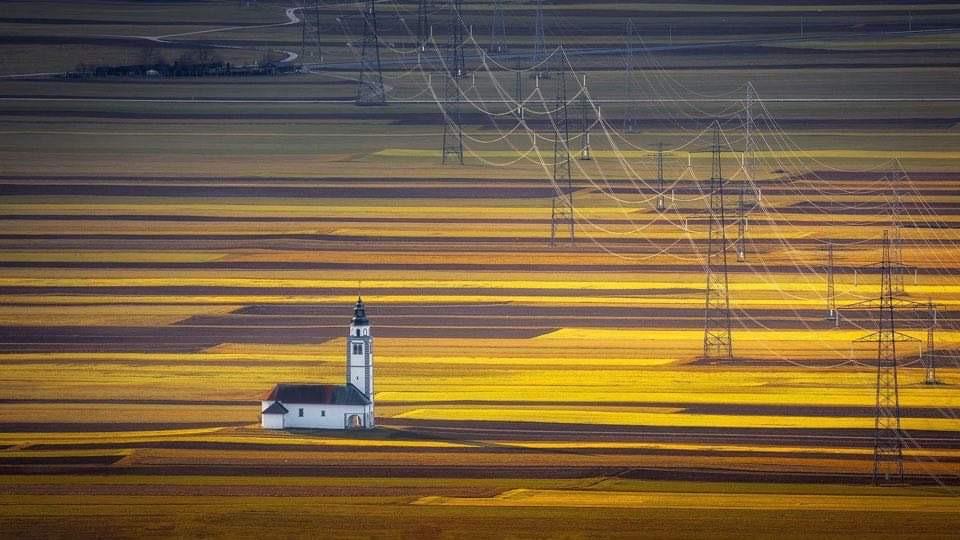 In the second round, panelists especially György András Deák stressed that fossil fuel will still be with us for a long time as its usage peaked only in 2013. So we should not be overly optimistic about renewables as a solution to all issues from climate change to increasing demand.
Not surprisingly, there were many questions ranging from the role of energy saving policies in disaster management, the question of the desirable amount of water and its management in the Great Plains and to the fesibility of the use of hydrogen and source of energy. During the last part we learnt, for example, that avoiding ironing is one of the best ways to save energy at the household level.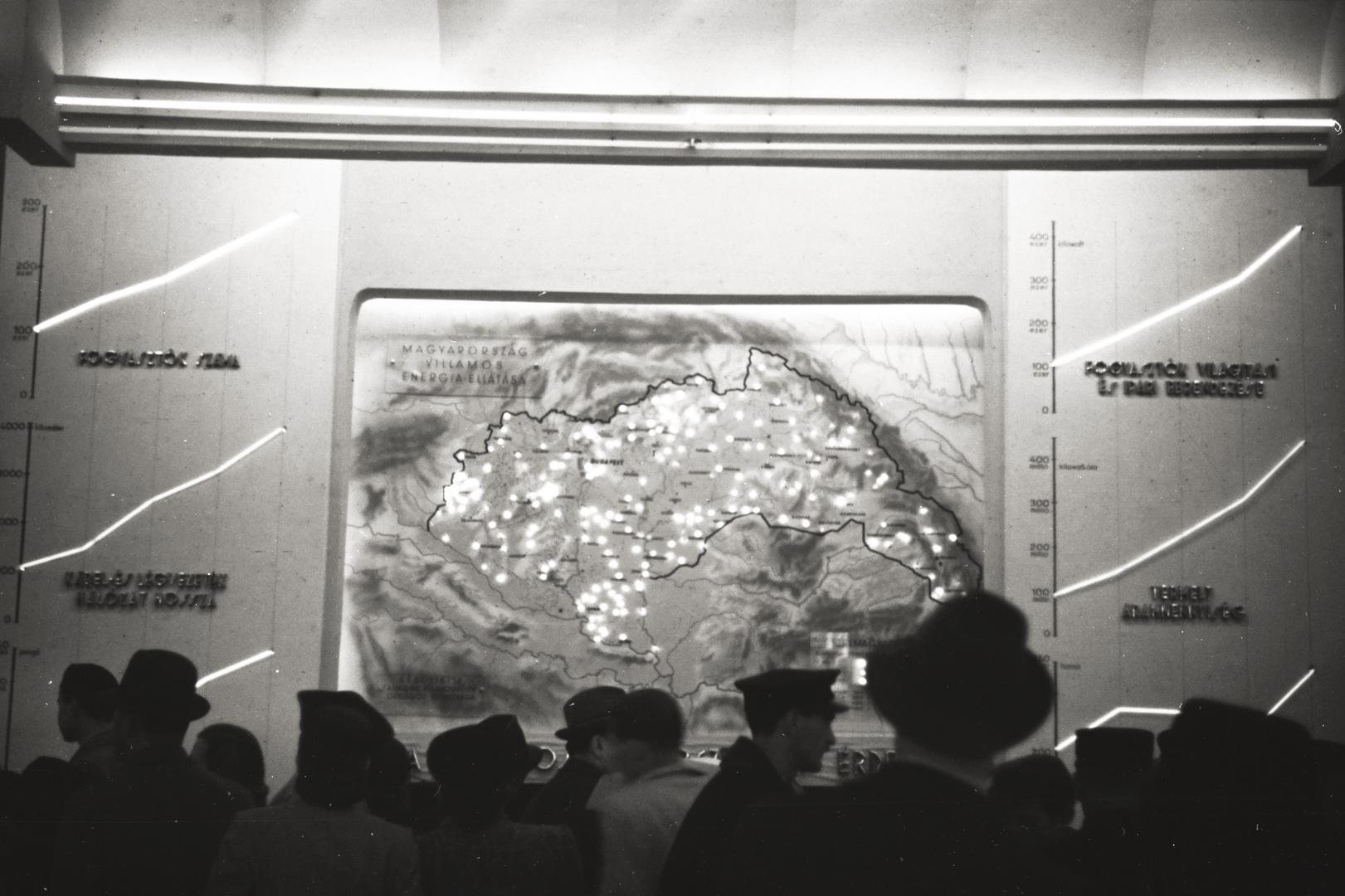 From the point of view of the quality of the intentsity of discussion, it proved to be a good idea to have a discussant (Klementina Kozma from the Institute of American Studies) apart from the moderator (Róbert Balogh representing the host organization). There were so many questions that the help of Erika Gazdag of the Institute for Central European Studies was also needed to manage them.