József Demmel on Milan Rastislav Stefanik - a Book in the Making
József Demmel, one of the senior research scholars of our institute, is engaged in writing a book manuscript about a personality who is hardly known in Hungary despite being a key figure in the making in Czechoslovakia. Milan Rastislav Stefanik was an architect, astronomer and meteorologist by training. Although he was born late 19th-century Hungary, it was the French state that commissioned him on several important scientific projects accross the global: from Turkmenistan to New Zealand and Senegal. He enlisted as a pilot in 1914 and it turned out that he was outstanding as a soldier too having survived 30 missions in the Balkan theatre.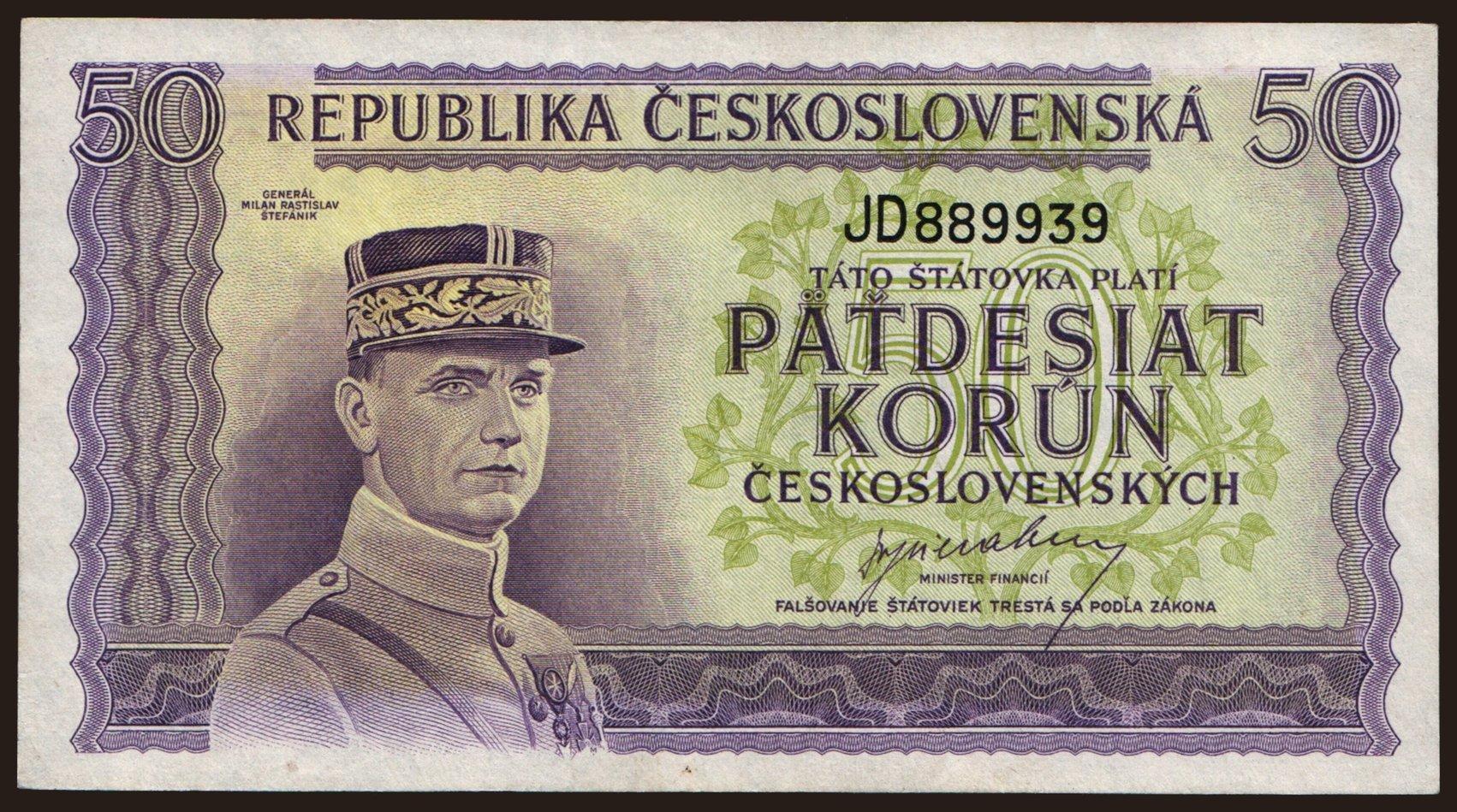 However, he was eventually injured and had to give up his military career. This event proved to be a key development in his transition from colonial scientist to a nationalist politician. Using his connections in the French elite, he introduced Tomáš Garrigue Masaryk and Edvard Beneš to Aristid Briand and it was thanks to him that the French prime minister took them seriously. However, in May 1919 Stefanik crashed near the airfield in Poszony-Bratislava and did not live to see how their idea of Czechoslovakia materialized in the interwar period.
It was due to this accident that, just like Stur several decades earlier, he remained in the blind spot for contemporary Hungarian politicians and later historians.
By introducing Stefanik to the Hungarian audience, Demmel will not only make up for such a strange lacuna but also provide an example of transnational histories of nationalism. We are looking forward to see the manuscript.
Those that read Hungarian may also learn a bit more about the book project on our Horizontok blogsite on Ludovika.hu.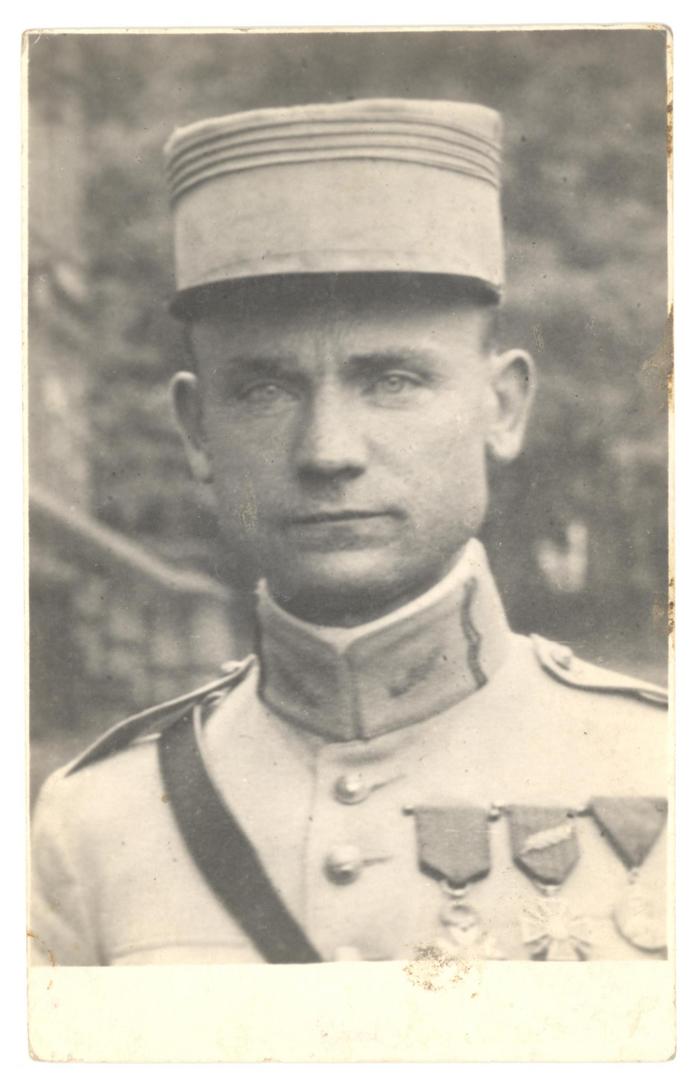 .