New Issue of Horizons
At last, the day has come when we can announce that the new issue of our journal, Horizons, is available. The second issue of the year 2021 contains three papers that continue the theme of the issue no. 1 of the year: the impact of 20th century political changes on the history of urban areas in Central Europe. Alica Kurhajcová looks accross several periods of political history as she talks of how and why monuments and key squares of towns of the former Zvolen (Zólyom) County changed. We were particularly happy to publish this paper as our new colleague, József Demmel, published his most recent book on a notable personality of just that region.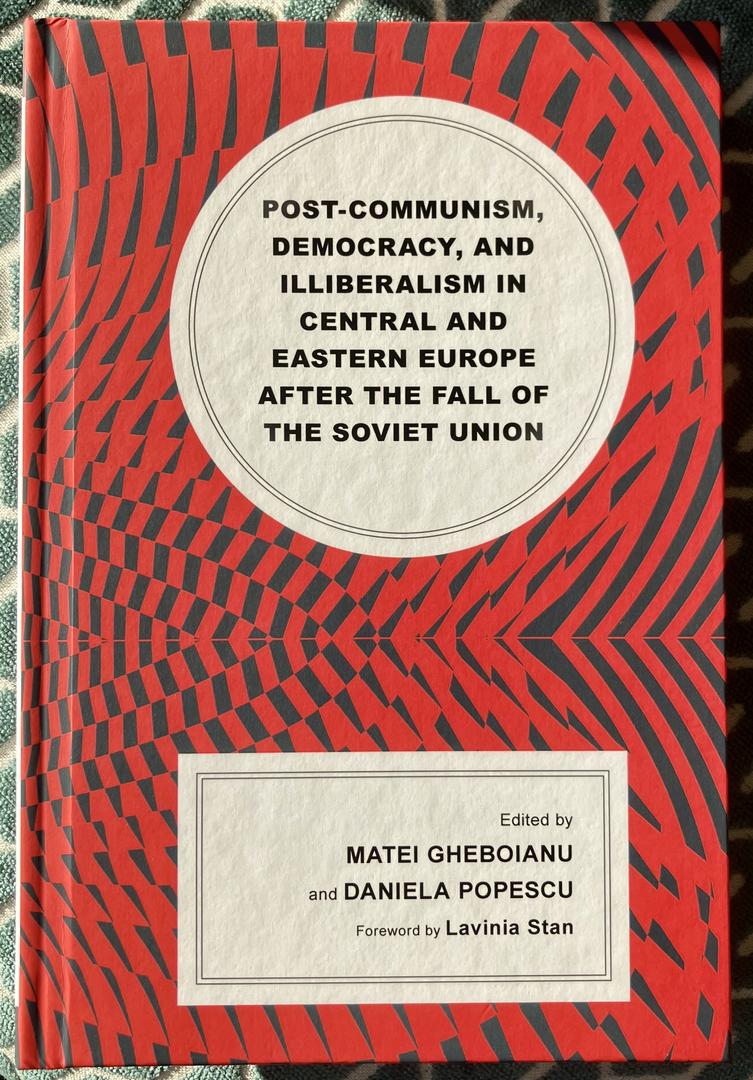 Then, we have a view from a discipline other than humanities: Éva Lovra and Zoltán Bereczki use architecture and geometry to highlight the essence of the breaks that took place in the urban spaces of three towns that are situated in the former area of the Austro-Hungarian Monarchy: Košice (Kassa), Subotica (Szabadka) and Miskolc.
Third, Dana Kušnírová discusses the background and context of the shifts of the boundaries of Košice in the post-World War II era.
This issue also includes an essay about democracy and populism by Klara Kohutová and reviews of the outcome of three important academic undertakings related to Central Europe.
The full text of the papers may be downloaded from our site.